Posts in Category: You & Your Pet
By Dr. Beth Scheenstra, DVM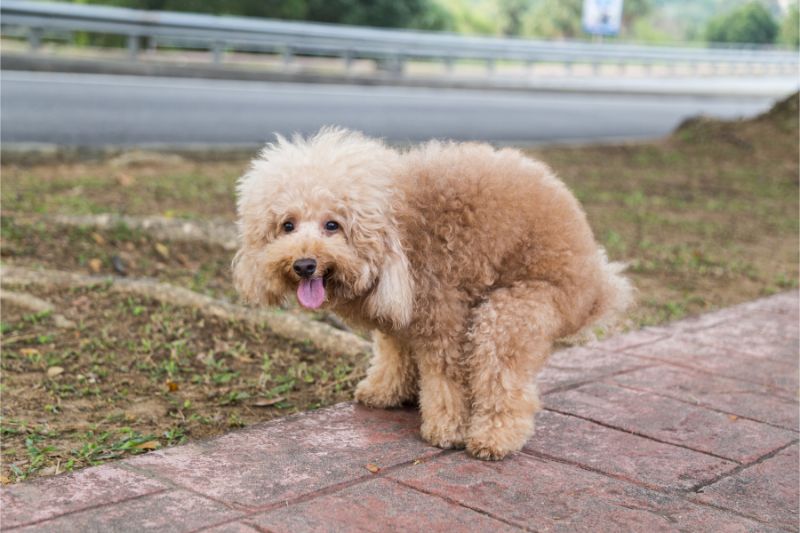 When a senior pet is having bathroom problems, it's best to get a solid diagnosis from your pet's veterinarian, which can be complicated. Then you have to learn how to live with the results.
Some things to think about before your veterinary appointments are: does your pet know what they are doing? Or is this true incontinence. Is the pet physically healthy but just poops in the house because they have cognitive symptoms?
Other symptoms that are critical with a senior pet that should be investigated and you should take seriously are: weight loss, lack of appetite, diarrhea or abnormal stool, water intake, muscle wasting and/or neurologic impairment, and mental state changes.
Continue…
By Dr Beth Scheenstra, DVM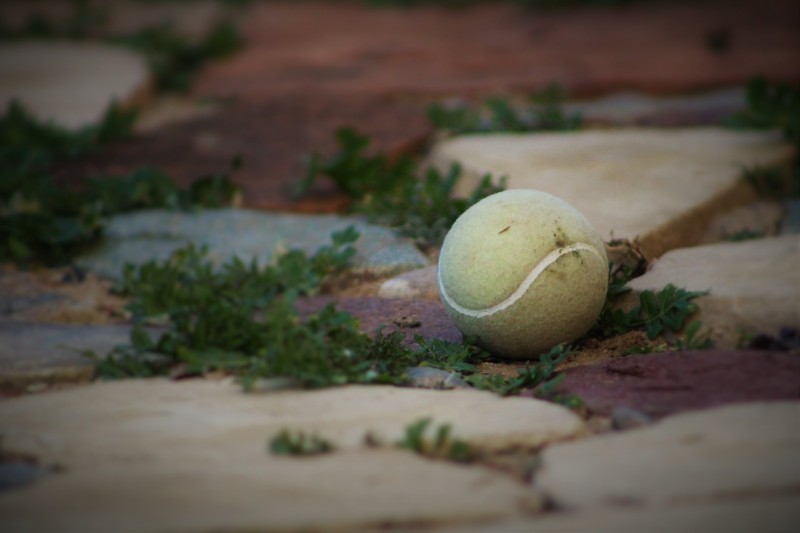 I was finishing up a long weekend on call. I was in my first 6 months of being a veterinarian which meant every day was like a year of worrying, questioning and working hard. It was January in western Washington, picture dark gray and continued period of darkness with mist. He was my first appointment of the day, though I had just worked all night so time seemed to not exist.
He was the one of the ugliest patient I had ever seen. He was hypothermic, unable to raise his head up and about half the weight he should be. They told me to put him down. They couldn't afford any care for him, he was probably about two years old and has had horrible diarrhea for the last week. I could tell that he had probably spent at least the last day laying in his diarrhea.
Continue…
By Dr. Beth Scheenstra, DVM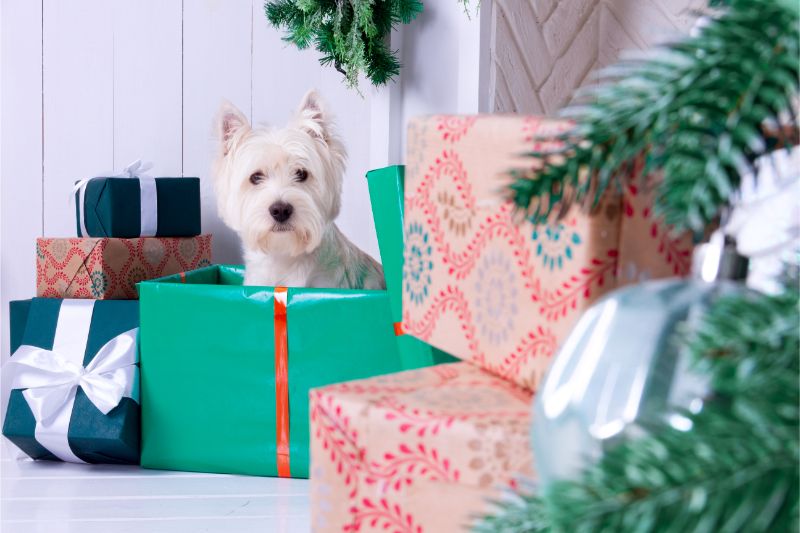 1) Fancy strange treats.
Nothing will lead to a trip to the veterinarian faster than feeding your pet a bunch of fancy treats during the holidays. Imagine if you typically ate the same food(s) for weeks at a time, and then you were given a 8 course French dinner for several days in a row. Ingredients that your intestines have never seen in a big quantity, chances are it would taste great but later this meal probably would lead to you needing to use the restroom frequently. Sometimes this can lead to pancreatitis, and even hospitalization for your pet. Rawhides, and various chew treats can cause intestinal obstruction in those that don't chew them properly and instead swallow them whole.
Continue…