Customized, Ongoing Care for Chronic Conditions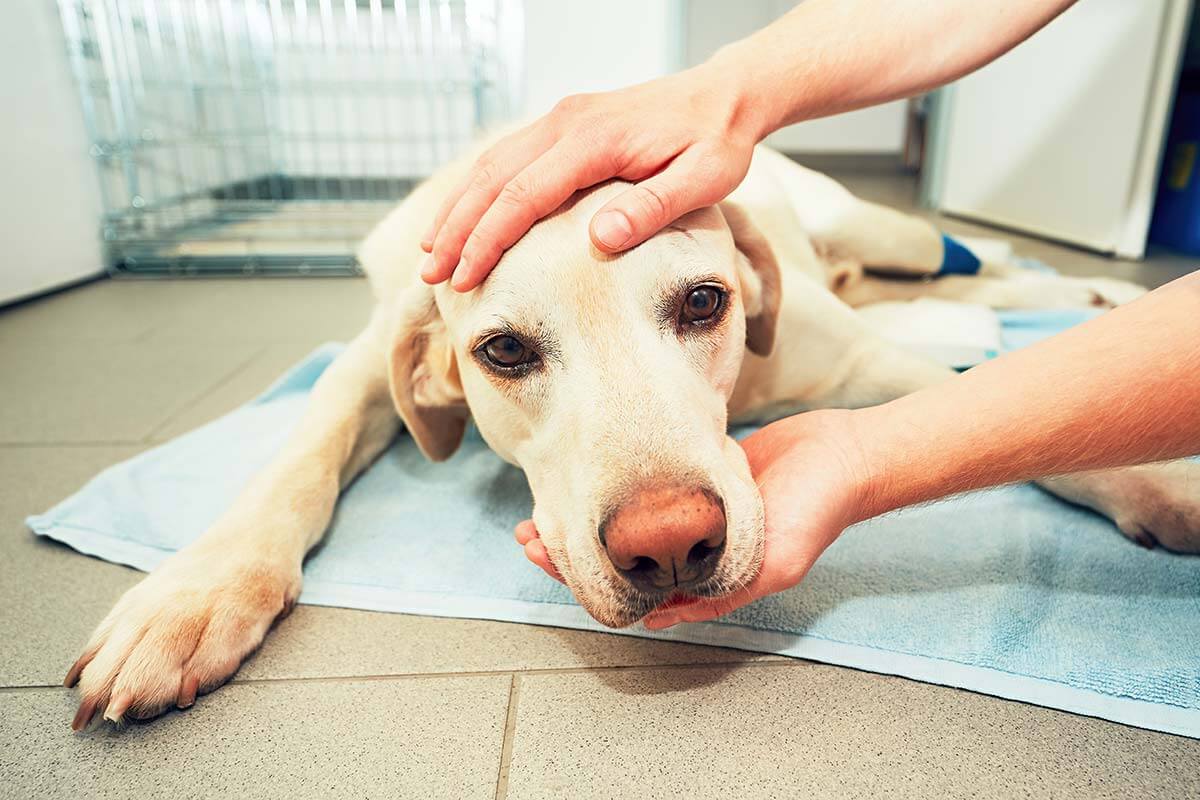 Even the most pampered pet can develop chronic health conditions, particularly as they age. With an effective, appropriate management plan, we can minimize the impact of these conditions on your pet's longevity and quality of life.
If your pet develops a chronic condition, they'll likely require more frequent visits to our clinic for evaluations, injections, or diagnostic testing, as well as home care measures that might include medications or a special diet. We'll work with you to create an individualized treatment plan that meets the needs of your pet and your family.
Examples of chronic conditions we treat include:
Arthritis/chronic pain
Chronic renal insufficiency
Hyperthyroidism
Diabetes
Heart disease
Cushing's disease
Addison's disease
Geriatric Medicine
Many chronic conditions — such as heart, kidney, and joint disorders — may develop as your pet ages. For this reason, we recommend semi-annual visits with bloodwork for senior pets. Our goal is to catch any conditions early on when treatment options are typically more effective and before your pet's health declines.
Quality of Life Consultations
We're always happy to discuss your pet's quality of life. We want to help all our patients — especially senior pets — live comfortable, satisfying lives with those who love them. We'll answer any questions you might have about your pet's condition, and we can help you create a plan moving forward to optimize your pet's quality of life.
Please call us to schedule an appointment if you notice any unusual changes in your pet's health, behavior, or activity level.