Top-Notch, Individualized Care
From Someone Who Cares as Much as You Do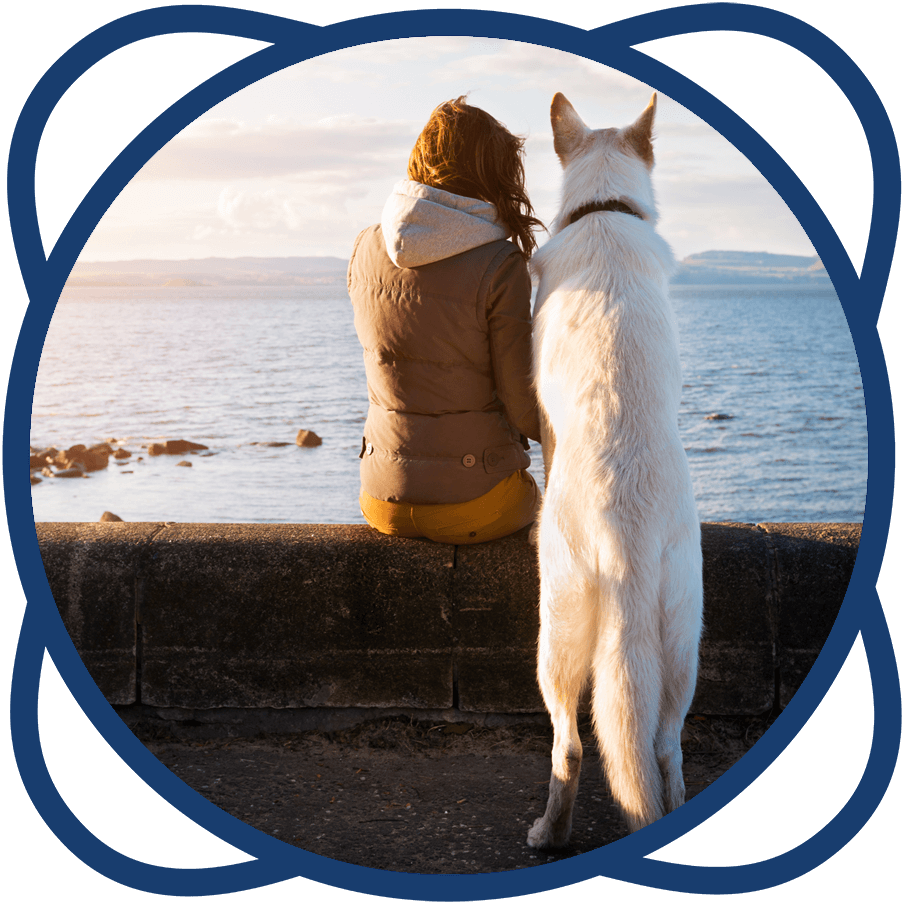 Whistle Veterinary Clinic is a full-service facility dedicated to providing customized healthcare for cats and dogs. Located in Anacortes, Washington, our practice serves pet families from communities across the Pacific Northwest, including Mount Vernon, Burlington, Whidbey Island, San Juan Island, and many others.
Founded by Dr. Beth Scheenstra in 2017, we're proud to be a privately-owned, contemporary practice that values customized care and open communication. You'll always receive copies of your pet's bloodwork, digital x-rays, and other important documents. You can also book your pet's appointment online and email questions whenever necessary.
Individualized Care
Our approach to your pet's healthcare is always carefully tailored, never cookie-cutter. We take the time to get to know you and your pet. We ask questions, and we listen. It's our goal to provide top-notch veterinary services that balance each pet's individual risk factors and lifestyle considerations with the needs and concerns of the family.
Top-Notch Treatments
Providing quality pet wellness and preventive care during every stage of life is the cornerstone of our practice. We also offer surgical care, veterinary dentistry, management of chronic conditions, and other important services. Dr. Beth also has a special interest in geriatric medicine, long-term pain control, and oncology. We invite you to spend a few moments learning more about our quality services.
Traveling With Pets
Whether you're a military family relocating permanently with your pet or a snowbird heading south for a few months, we're here to help. From preparing the right paperwork and documentation to vaccines and parasite prevention, you can have peace of mind knowing your pet will be travel-ready.
Call us today with any questions about our services or to schedule an appointment for your pet.