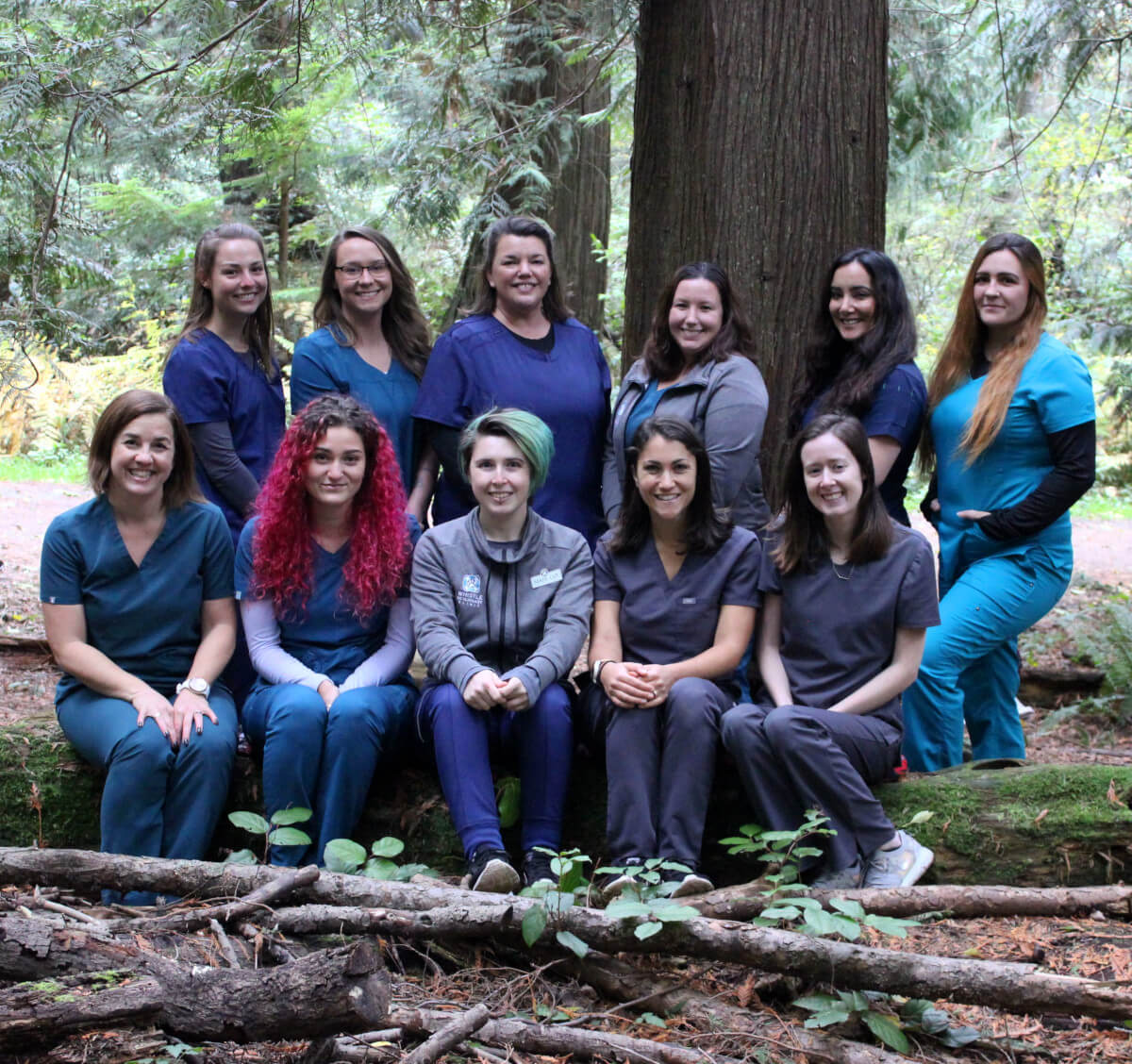 Whistle Veterinary Clinic is a full-service facility dedicated to providing customized healthcare for cats and dogs. Located in Anacortes, Washington. Our practice serves pet families from communities across the Pacific Northwest, including Mount Vernon, Burlington, Whidbey Island, San Juan Island, and many others.
Founded by Dr. Beth Scheenstra in 2017, we're proud to be a privately-owned, contemporary practice that values customized care and open communication.
Veterinarians
Dr. Beth Scheenstra
Dr. Beth is a Washington State University graduate and a Skagit Valley local who has been practicing locally for over a decade. Working exclusively with small animal now she enjoys many aspects of veterinary medicine.
Preventive medicine is the cornerstone to her guiding principles in practice. If she can prevent, slow, treat any disease process allowing a pet to live a longer healthier life than she feels she has done her best medicine. Because of this desire Dr. Beth takes special interest in geriatric medicine, long term pain control, oncology and general preventative care.
When Dr. Beth is not practicing you will find her running with her dogs, or her two daughters. Dr. Beth is an active alumnus with her husband who works for WSU-Extension in Mt. Vernon and they visit Pullman often to cheer for their favorite college sports.
Dr. Elena Kremer
Dr. Elena is originally from San Diego, California. She received her bachelor's degree in Biology from the University of San Diego. Upon graduation from USD, she moved to Spain to teach English. Unlike many other veterinarians, Elena did not originally know she wanted to pursue a career in veterinary medicine. She received her doctor of veterinary medicine degree from the WSU college of veterinary medicine.
Dr. Elena originally thought she wanted to be anequine practitioner, but ultimately she found small animal medicine much more interesting! She particularly enjoys cardiology and nutrition. Outside of work, Elena enjoys running with her dog Huck, spending time with her horse Rio, cooking, gardening, and spending as much time outdoors as weather will allow!
Dr. Loftus
Dr. Loftus bio coming soon!
Staff
Shireen, Clinic Manager
Shireen was born and raised in Illinois and spent nearly a decade in Utah before moving to the Pacific Northwest. She worked with human patients for several years in general practice and pediatrics as a medical assistant and has an extensive background in research science. She received her Master's degree in Biochemistry from the University of Victoria in 2018 but knew that her lifelong passion for animals was something she needed to pursue as a career. Shireen entered the veterinary field as a veterinary assistant and transitioned into practice management shortly thereafter. She loves fostering positive relationships with pets and their humans and facilitating client education.
Shireen loves to cook, write, and spend as much time outdoors as possible. She and her husband are obsessed with their three kitties – Baby, Rumi, and Toulouse (the naughtiest of them all).
Nichole, Lead LVT
Originally from Pennsylvania, Nichole has been in Washington since November of 2011. Nichole has been a Licensed Veterinary Technician since April 2015. Prior to becoming licensed, she worked for many years as an assistant in the veterinary field. She has also done work in the past with the Humane Society and other rescue organizations. Caring for animals has been a lifelong passion. While she enjoys almost all aspects of her job - her passions are emergency work and anesthesia.
You're likely to find her spending her weekends working a few ER shifts. When she takes some time off, Nichole enjoys spending downtime with her dogs - sleeping, hanging out in the hammock, or chilling on the couch are some of their favorite activities. You're likely to find Nichole outdoors, weather permitting, keeping busy. However, her favorite place to be is sitting on the beach.
Madison, LVT
Madi was born and raised in Bellingham, Washington, and has had an interest in the veterinary field for most of her life. She recently graduated in 2019 from Bellingham Technical College's veterinary technician program, and has since received her veterinary technician's license. While most of her experience is with cats and dogs, she also has a soft spot for pocket pets, birds, and reptiles as well!
Kylee, Veterinary Assistant
Kylee was born and raised in Anacortes. She entered the veterinary field in 2009 while still in high school. While working, she continued her education by taking courses at Skagit Valley College and then relocated to Bozeman, Montana to attend Montana State University. While in Bozeman, she worked for a mixed animal practice. She is happy to be back in Anacortes and is excited to be working with a local clinic again. Kylee will be going back to school to work toward her Veterinary Technician license.
Kylee has a Golden Retriever named Rylee, a tabby named Gavin, and a daughter that she welcomed in 2019. Her favorite part about the veterinary field is interacting with the patients and preventative care!
Offelia, Veterinary Assistant
Offelia grew up in Hawaii and lived there for 12 years. She has also lived in Northern California and Utah, but loves Western Washington the most because of the beautiful greenery and the many places to swim and hike! Offelia has worked in the animal industry for almost 8 years in dog daycares, veterinary environments, and as an IACP professional dog trainer for difficult and severely aggressive dogs, and also has experience with service animal training. She is interested in studying dog behavior more in-depth and has plans to pursue schooling in veterinary technology with a side specialty in exotic and large animals.
Offelia is a big-dog lover and is the owner of a 4-year-old low-content wolfdog named Atticus, a 3-year-old Belgian Malinois named Prometheus, and a 2-year-old Maine Coon mix named Hawthorne. She is also a lover of painting and art, dog behavior modification, swimming, hiking, and road trips!
Abby, Lead Receptionist
Abby was born in Iowa but was primarily raised in Japan in a military household. She moved to Washington in 2019 with her husband. Abby has worked in the veterinary field for a few years as a receptionist and has a background in digital marketing. She recently graduated from Arizona State University with a Bachelor's degree in Technical Communication and is now working toward her Master's degree in Graphic Information Technology. She loves working with Adobe products to create posters and advertisements for our clients and the veterinary community.
Abby and her husband have two crazy dogs named Bean and Gabby, two cats named Frodo and Sushi, and a grumpy snake named Charlie. During her free time, Abby loves to go hiking or exploring outside.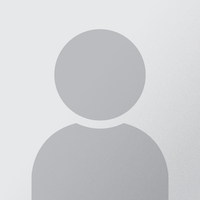 Justine, Receptionist
Justine has a variety of experience in the animal welfare field, most of which has been with non-profit organizations. She has two cats named Nessie the Lochness Monster and Bernstein, and a little chihuahua named Winslow. She enjoys her time off kayaking or hiking.
Front Office Support Staff