High-Quality Care When Your Pet Needs Surgery
We understand it can be stressful to learn that your pet needs surgery. We're happy to answer any questions you might have and explain your pet's procedure to you in as much detail as you'd like. We're fully committed to maintaining your pet's comfort and safety throughout every procedure.
Our Procedures
Our doctors perform most soft tissue surgeries, including spays and neuters, which we recommend for all pets. Spaying and neutering helps control the pet population and protects your pet from developing certain health conditions. For orthopedic and other complex surgeries, we'll call in a specialist to perform the procedure here at Whistle Veterinary Clinic.
Our surgical capabilities include: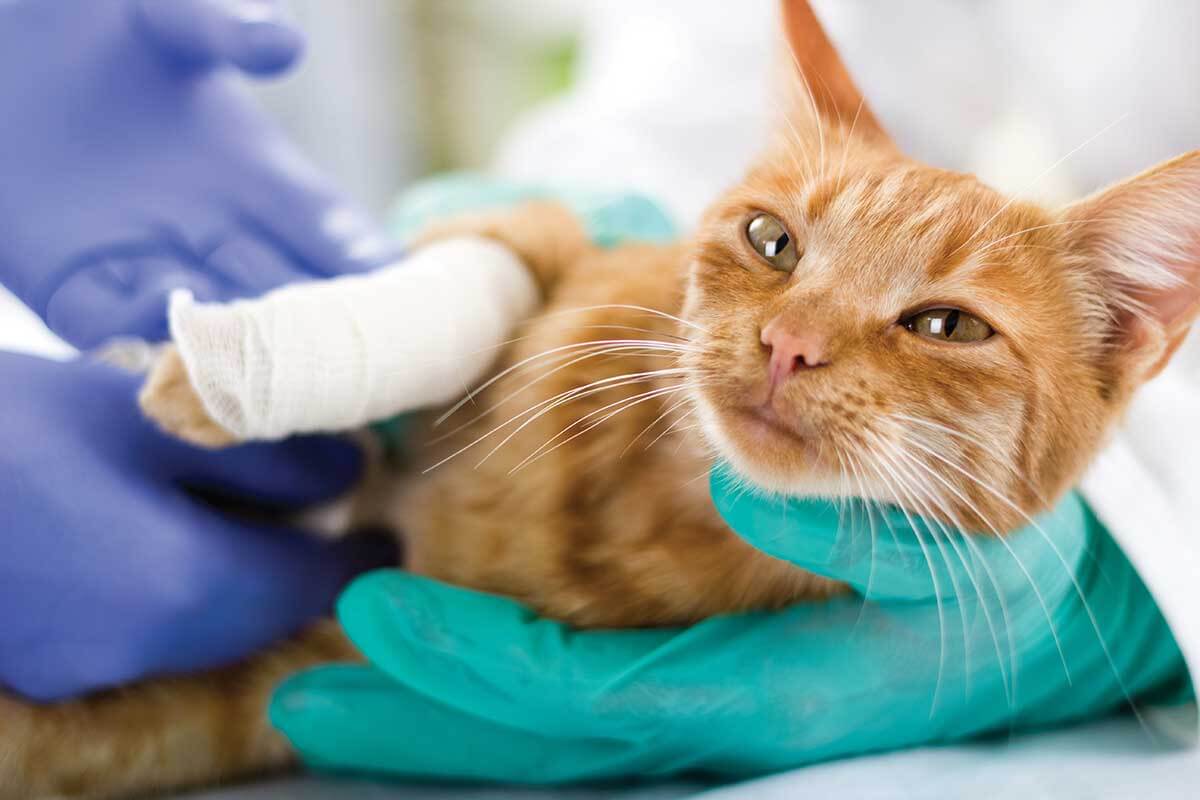 Spaying (females) and neutering (males)
Oncology surgery, including tumor removal
Amputations
Laceration repair
Abdominal surgeries
Bladder stone removal
Tooth extractions
Customized Protocols
From anesthesia to aftercare, we tailor all aspects of every surgical procedure to meet the needs of each patient. We carefully monitor your pet's vital signs, including heart rate and CO2 levels, and we do all we can to keep your pet calm and comfortable before, during, and after every surgery.
Home Care
Appropriate aftercare is important for all surgery patients. We send your pet home with thorough instructions and pain medication (if needed) to ensure your pet experiences minimal discomfort while they're on the mend.
We welcome any questions you might have regarding our surgical capabilities at Whistle Veterinary Clinic. Please call us anytime to discuss your pet's needs or email non-urgent questions to our doctors.